Welcome to my Website!
Hello, I am Helicopter and I like Surf Life Saving. Other things I like to do include reading, swimming and watching minecraft. I also really like boarding and skiing. Not skiing in the snow but skiing using a surf ski.
This is what a surf ski looks like: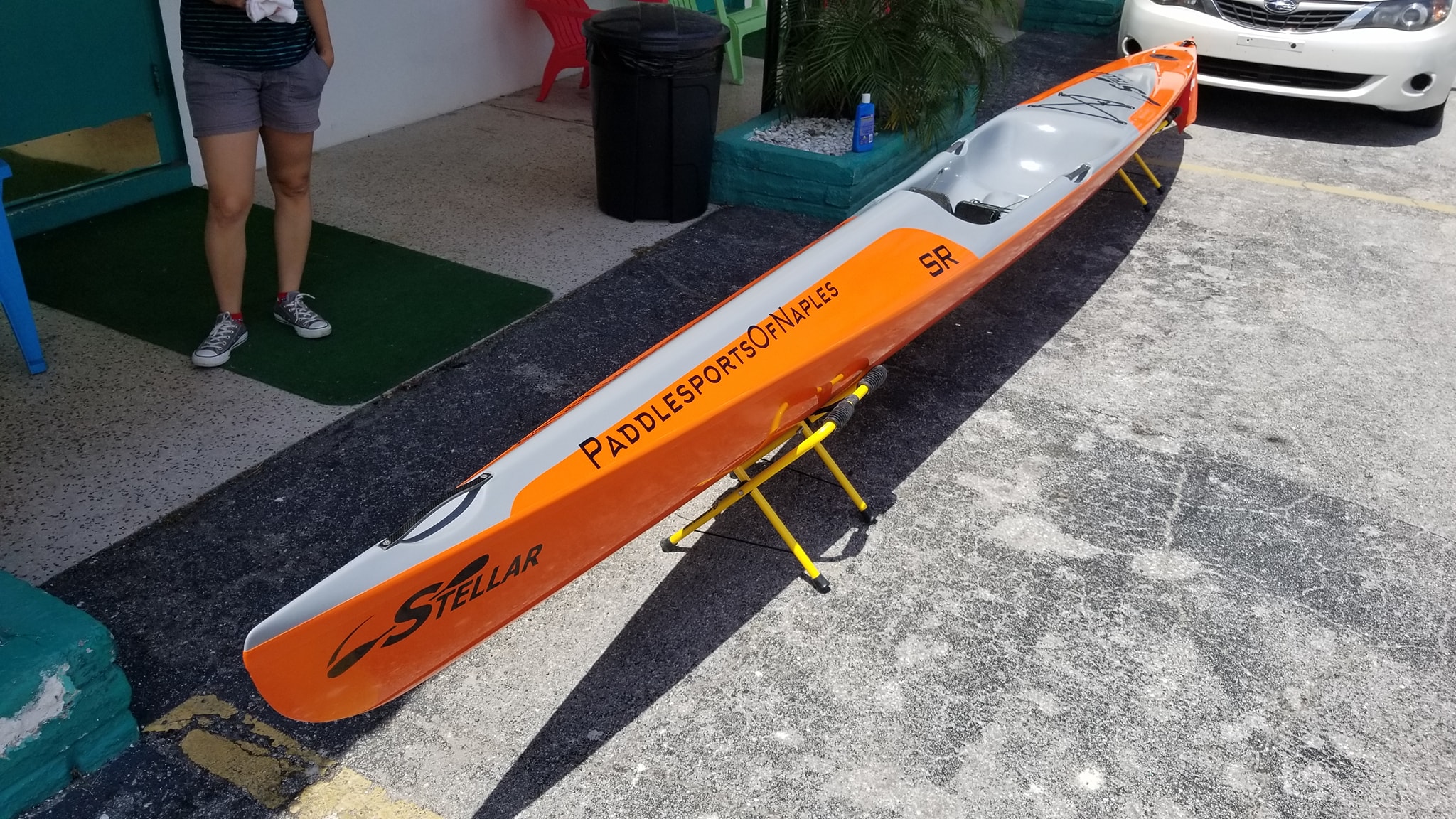 My Interests
Things I enjoy doing outside of school
Surf Life Saving
I find Surf Life Saving really fun. Although the season is over, it is starting again in October/November. I love it because you can go on patrol, meet new people, join squads and teams, coach younger kids, and spend the whole day at the beach. You can even qualify as a lifeguard. I qualified last year in November. Something I really like about this is boarding and skiing. It is so relaxing to paddle out on a sunny day with friends and just lie down in the sun. Unless you're on patrol.
Some things I do at Surf
Patrol
Hang out with friends
Coach younger age groups
Join training squads
Constantly fall out of my ski at training
Reading
I also like reading in my spare time. I have a collection of books in my room which I have been gathering for a long time. Some of my favourite series' include: Throne of Glass, Twilight, The Magpie Society, One of us is Lying, Red Queen and Realm Breaker. Some other books I like include The School for Good and Evil, The Da Vinci Code, Malice, Ms Peregrines Home for Peculiar Children and The Ballad of Songbirds and Snakes.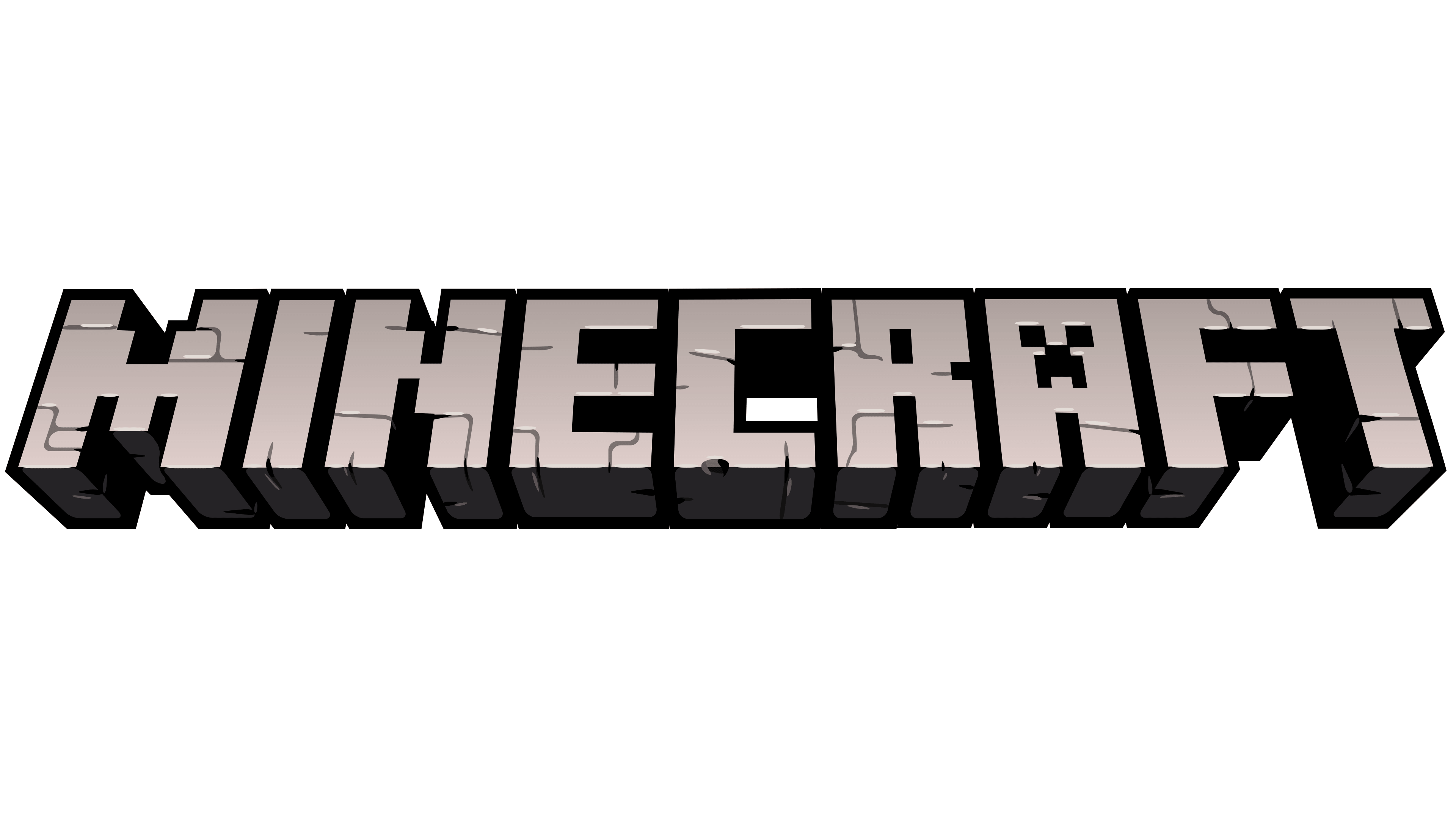 Other Hobbies
Some other things I like to do in my spare time include swimming and watching minecraft. I also do Taekwondo but I'm not very good at it. I used to be a competitve swimmer but stopped. I plan on continuing to swim but no longer competitively. I also really like watching minecraft. I watch it on Twitch and youtube. My favourite streamers include Ranboo, Tommy, Tubbo, George, Dream, Hannah, Technoblade and Wilbur. They are all part of the DreamSMP which is a minecraft server.